Monthly Newsletter
January Issue
Upcoming Events
Spring Meeting at Marietta CC
Tuesday, May 9, 2023 (Tentative)
Lunch and Meeting–11:00 a.m. | Golf at Noon
Cost – $40 per person
WVGCSA Scholarship Fundraiser
Monday, June 12, 2023
Berry Hills Country Club, Charleston
More Details to Follow

Landscape Supply Presents L.E.A.R.N. Virtual Education
Landscape Supply is excited to be launching a new webinar series called L.E.A.R.N-Leadership Education and Resources Network, to begin September 8th. Click Here to register and for more information
Conferences
WV Department of Agriculture
https://wvplants.wvda.us/SecurityLogin.aspx
Click on the Pesticide Programs tab and scroll to Recertification Course Locator.
Greater Pitt GCSA—TBD
Inside the January Newsletter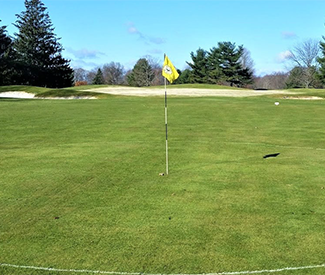 Board of Director's Message
Upcoming Events
Jerry Stutler, of Little Creek Country Club, to resign as Director
How Much Damage Can Winter Play on Greens Cause?
Click Here to read.
Previous Issues