Vendor Partners
WVGCSA 2023 Vendor Partner Package
The West Virginia Golf Course Superintendents Association continues to provide added value to our Partner Package for Class E members. The purpose of this option is to eliminate the need for multiple check requests and include the majority of Vendor expenses in support of our Association.
Your Partner package will include the following:
Two Class E Annual Memberships for your Distributorship.
Advertising in our monthly eNewsletter (1/2 page and full color) due the 15th of each month and our annual Directory (full page black and white ad) due by April 15th.
Three Tweets for your company news on our Twitter page.
Conference Registration and Distributors Booth for two on the Trade Show floor for the WVGCSA Annual Turf Conference in November.
One foursome entry into the Annual William C. Campbell Research and Scholarship Tournament with Tee Sponsor sign in June.
One Lunch Sponsor for Annual Turf Conference and the William C. Campbell Research and Scholarship Tournament.
Special Vendor Recognition at every WVGCSA event
The total cost for this membership Partner Package = $1,600/annually
This membership class does not include fees associated with monthly meetings.  This is only an option for convenience and Vendors can still pay as you participate. These memberships are not transferable within your Company.  If you do not participate in a WVGCSA event, refunds will not be made. The purpose is to streamline accounting practices for both the Association and our vendor members.  Credit cards are accepted but will be assessed an additional 5% fee.
Checks can be mailed to WVGCSA, PO Box 335, Charleston, WV 25322.
If you have any questions, please email Amber Breed at 1971wvgcsa@gmail.com.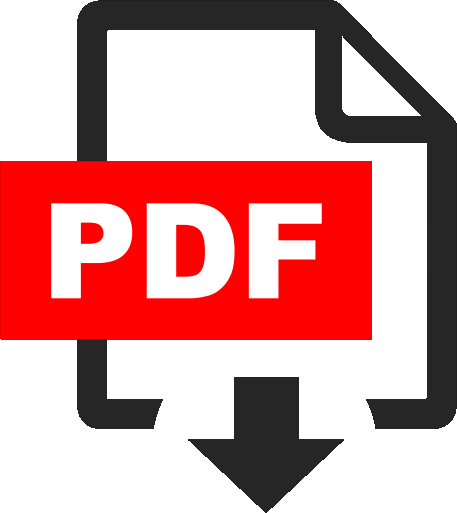 Click Here to download
2023 Advertising Contract Form • West Virginia GCSA.